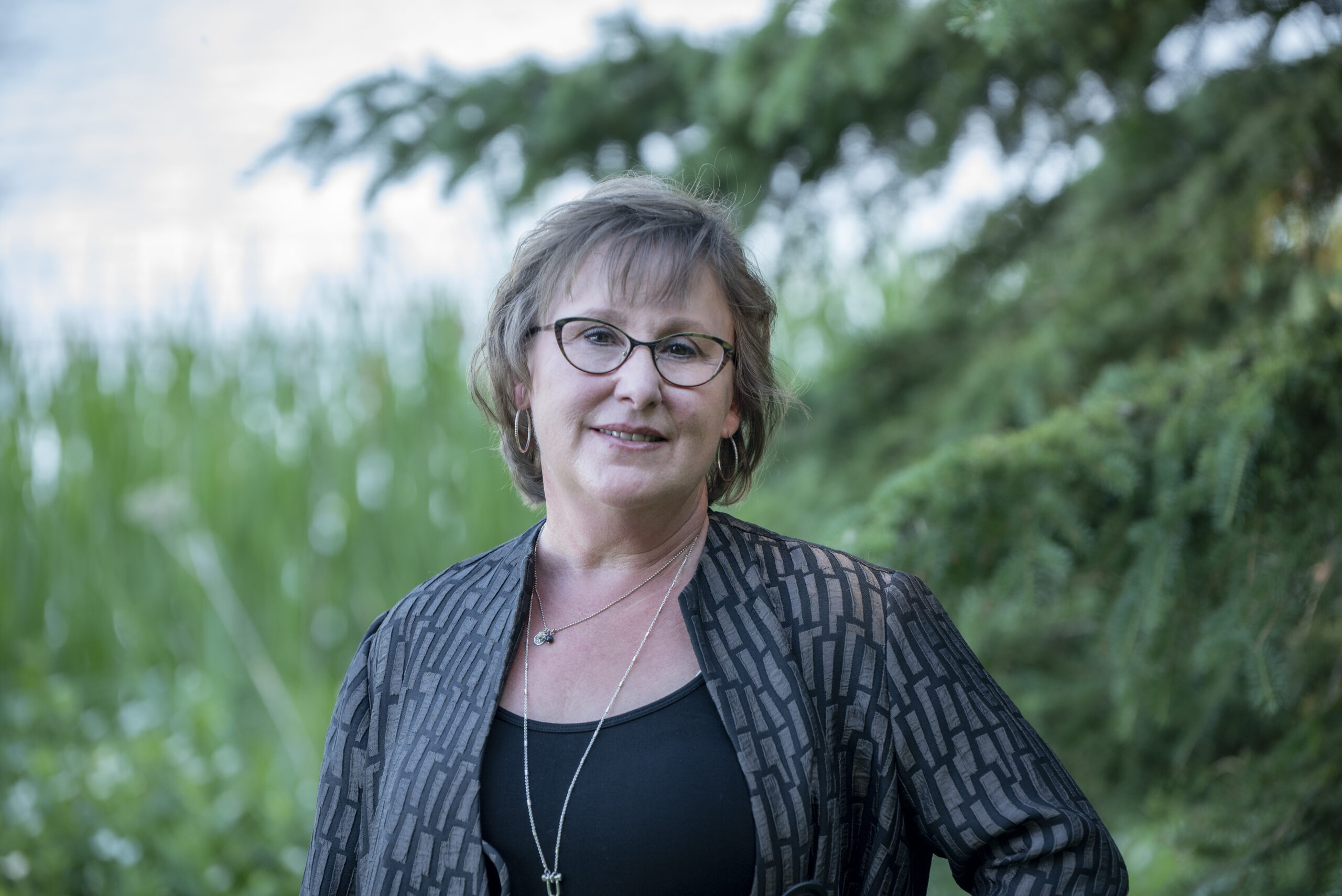 As a teenager, I had the ideal dream job of working at my local rural Alberta hospital for approx. 3 years, working with/for the Sisters of Charity (Grey Nuns). I became very aware of the importance of food, nutrition and supplementation when nutrition wasn't available.  They taught me the ethical and human morals on the foundations of patient care and healing, which I carry in my private practice today.
After high school I wanted to go into Nursing, but the universe sent me in another direction.  As a young mom I had the opportunity, so I took the leap of faith and went into Nursing and completed my nursing degree.
In University we were taught the foundations of patient care and healing in the perfect environment. In the first year, we were told that in theory:
"all diseases are psychosomatic", meaning: "physical illness are caused by an emotional, mental or stress response."
This excited me but unfortunately, I never heard it or had that referenced again in western medicine. I served for approximately 10 years in the western medicine model.
I followed my intuition and heart, studying many healing therapies all over the world. I was seeking the ultimate holistic educational sources of true healing for the physical, mental, emotional, and spiritual needs of the body.
This is the story of me – and through these courses and therapies I have experienced my own healing journey on all 4 levels.  Was I scared? Yes. Stepping through the doorway of my own truth and transformation has been a very challenging yet a rewarding journey, I had to surrender to the fear, and I overcame it.  Learning to speak my truth was not always easy, and I learned how fear restricts healing. I have emerged from the closet of my restrictions, feeling liberation and freedom.
I feel a great sense of purpose and a call to be of service in a balanced, authentic way. I walk on this path with integrity, from a knowing space in my heart.
I am pHotential Health and so are you.  pHotential Health has been passion project and I have helped many people take back their Health!  Through knowledge comes wisdom.  My intentions are to give you hope and inspiration.I yearn to keep up with the latest healing information and research as I continue learning, practicing, and teaching others to improve their health.
As a practitioner:
I see and treat each person as unique, with their own presentation and history.  I think of my client and I as a team, working together towards their goals. I listen and take the time we need to explore their situation.
I examine the lengthy questionnaire client's fill out, ask specific questions, and continue to seek answers, to suggest the right therapies.
I integrate a broad range of physical, mental, emotional, and spiritual healing principles with the conventional information of Western medicine.
Doctorate of Natural Medicine (DNM)®

RN Diploma in Nursing; Grant MacEwan University

Diploma in Bioregulatory Medicine , (H) (Homeopathic) Medicine.

Psychotherapy  Compassionate Inquiry (Dr. Gabor Mate)

Biodynamic Craniosacral Therapist (BCST) RCST®️

Somatic Relational Therapist/Facilitator
Biological Terrain Analysis
Live Blood Analysis and Dry Layer
DIAD Microscopy (Differential Isopathic Analysis in Darkfield)
Hemo Biographic Blood Analysis
Psychosomatic Energetics Level I and II
Constitutional Iridology
Homeopathic Anti-Aging Skin & Hair Rejuvenation
Color Therapy
It is to coach and facilitate your wellness and quality of life through a variety of gentle holistic (physical, mental, emotional and spiritual) therapies. Sheila delights in focusing on holistic patient centered care, helping to enhance and work in harmony acknowledging that we are all unique  individuals.  Her diverse caseload ranges from pre-natal – birth to 90+ year old's.
We are  here to help. we offer a collaborative approach to meet your health needs.
Our goal is to make you feel great once again or even better.